FREE MULTI-THREADED YOUTUBE TO MP3 CONVERTER
REPLAY MEDIA CATCHER 6 - FREE VERSION NEVER EXPIRES - CONVERT MULTIPLE YOUTUBE STREAMS AT ONCE
USE THE FREE VERSION TO CONVERT YOUTUBE - NO LIMITATIONS!
UPGRADE IF YOU'D LIKE TO CAPTURE FROM PREMIUM SITES AND SERVICES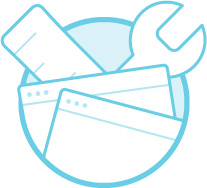 EASY CONTROL PANEL
All your streams are visible right in the dashboard, and displayed with album art.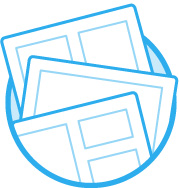 FULLY COMPATIBLE
Record from built-in sites, or add your own, or use the timer.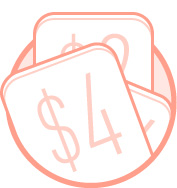 FREE
Multi-threaded YouTube to MP3 converter that never expires. Use it as often and as long as you like.
BUILT-IN MULTITHREADED YOUTUBE DOWNLOADER
INCLUDED IN FREE VERSION THAT NEVER EXPIRES
JUST PRESS START
---
You'll be able to see your YouTube videos streaming right in the dashboard. Load as many as you want at the same time, they'll all come out perfect. Choose your output format and you're all set!
This is fully functional in the free version and it never expires, that's why we're number #1 when it comes to converting YouTube to MP3.
---
REPLAY MEDIA CATCHER 6 - CAPTURE ANYTHING!
BROUGHT TO YOU BY APPLIAN